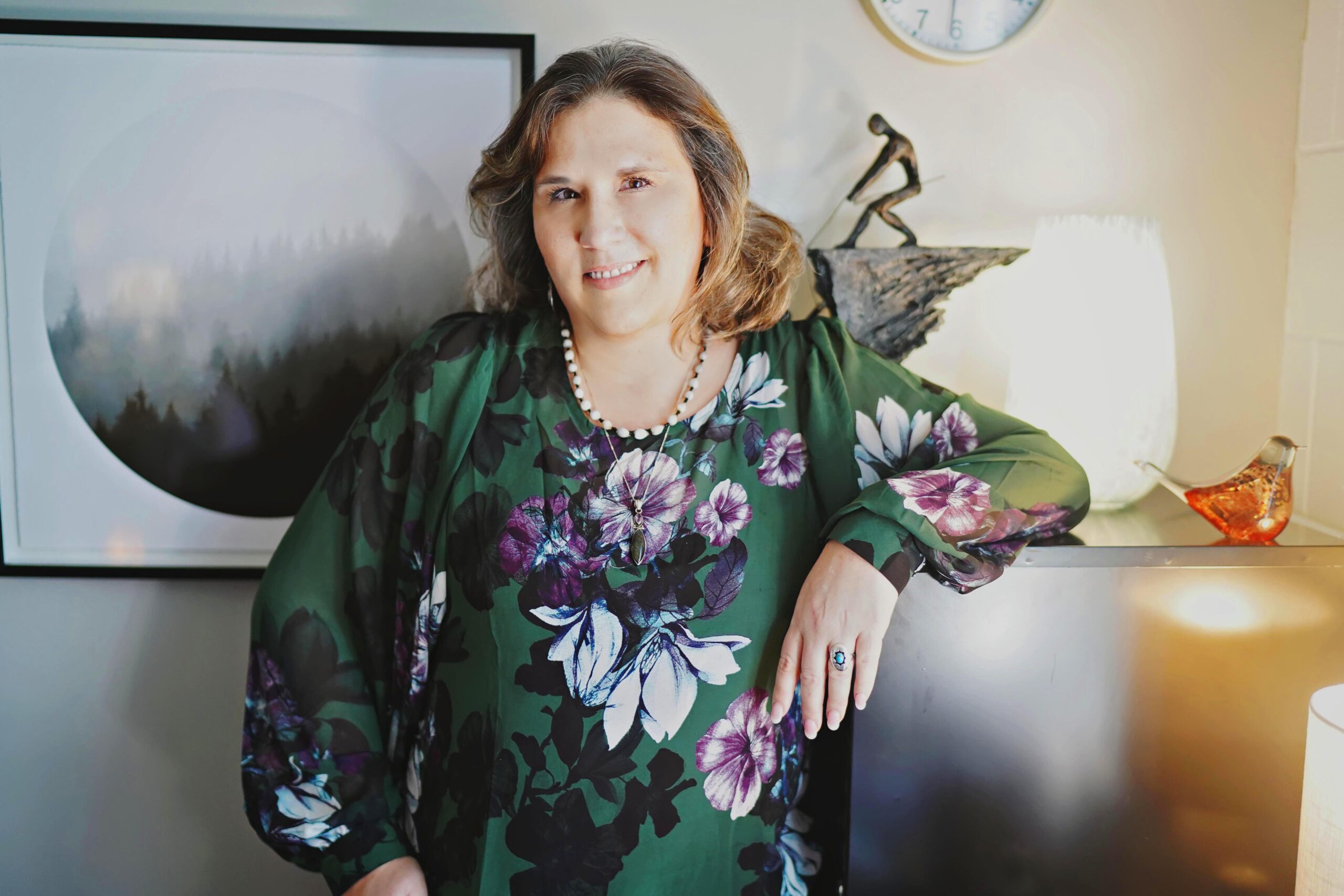 I am a licensed counselor who approaches therapy from a curious, strengths-based perspective.
I work to provide a safe, non-judgmental, culturally safe space where you can share, we can identify what isn't working, and the best practice interventions can be implemented that work toward your therapeutic goals. Curiosity about why we do what we do is helpful when we need to create different habits. Therefore, in therapy, we work on cultivating a sense of curiosity so we can identify what isn't working in your life anymore.
Therapeutic success is rooted in how the therapist and the client relate to each other. Authentic connection develops best in a compassionate safe space, Before we can have compassion for ourselves or learn how to trust ourselves, we need to practice being vulnerable which is what we do in therapy. Learning to trust and listen to our intuition is a critical step to healing.
I believe When we strengthen what we are already good at, we reduce the impact of our life challenges. When we integrate newly learned skills with existing skills, we tend to feel more hopeful about our future and increase our self-confidence. These changes can lead to adopting new ways of coping, learning how to view our challenges from new perspectives and to use all of this to live your best life.
In your first session, we will talk about the interactive process of therapy, what brought you to therapy, the expectations that counseling has for each of us, what you would like to get out of therapy, and how you will know. In addition to the process of therapy, we will also talk about confidentiality, the legal limits to confidentiality, privacy, cancellation policy, expectations for both of us and any questions you have.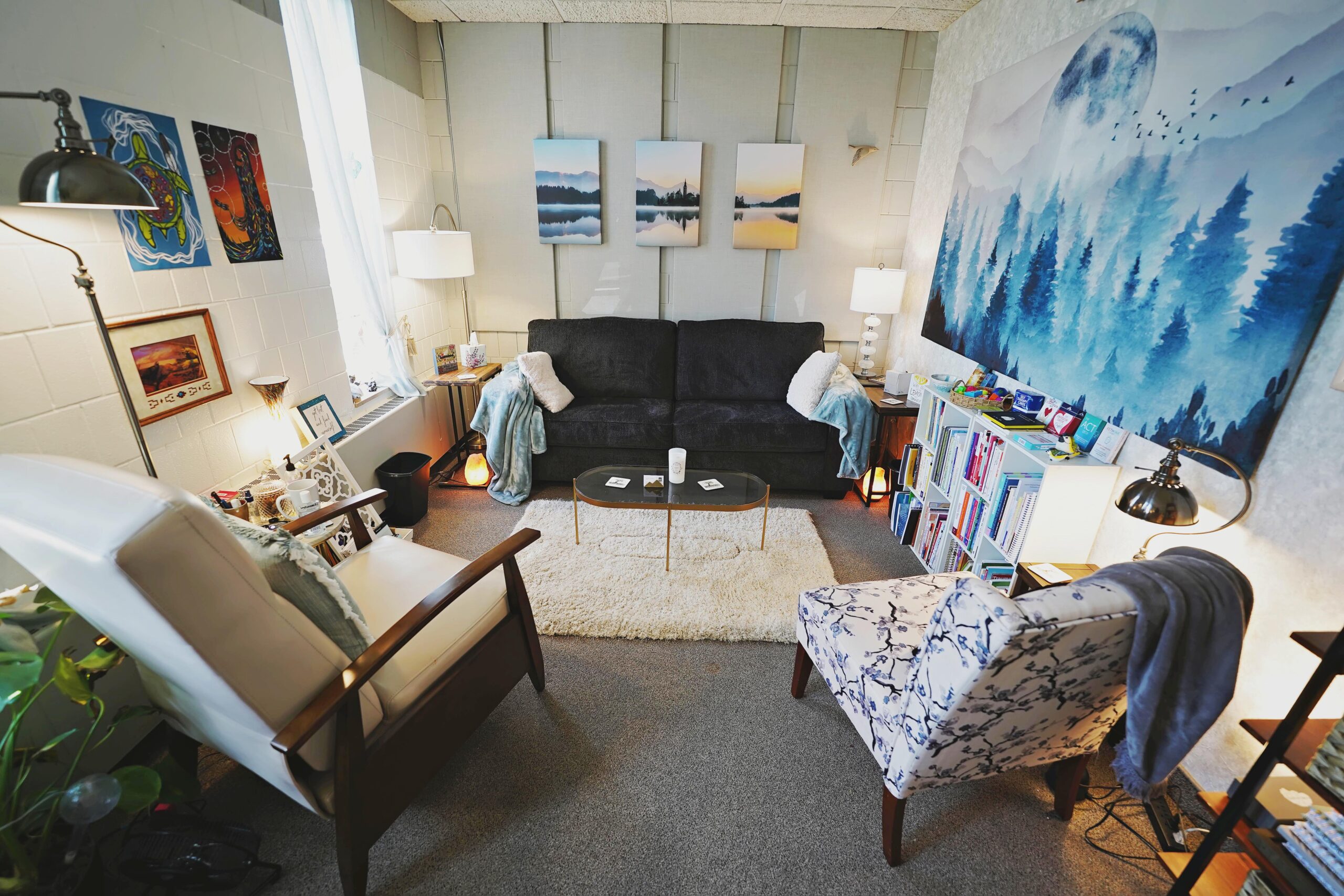 In our early sessions, we will be getting to know each other. I will have questions for you and I encourage you to ask me questions. Successful therapy happens incrementally. You can expect to discover more about who you are, what you are needing, and how to let go of things that no longer serve you.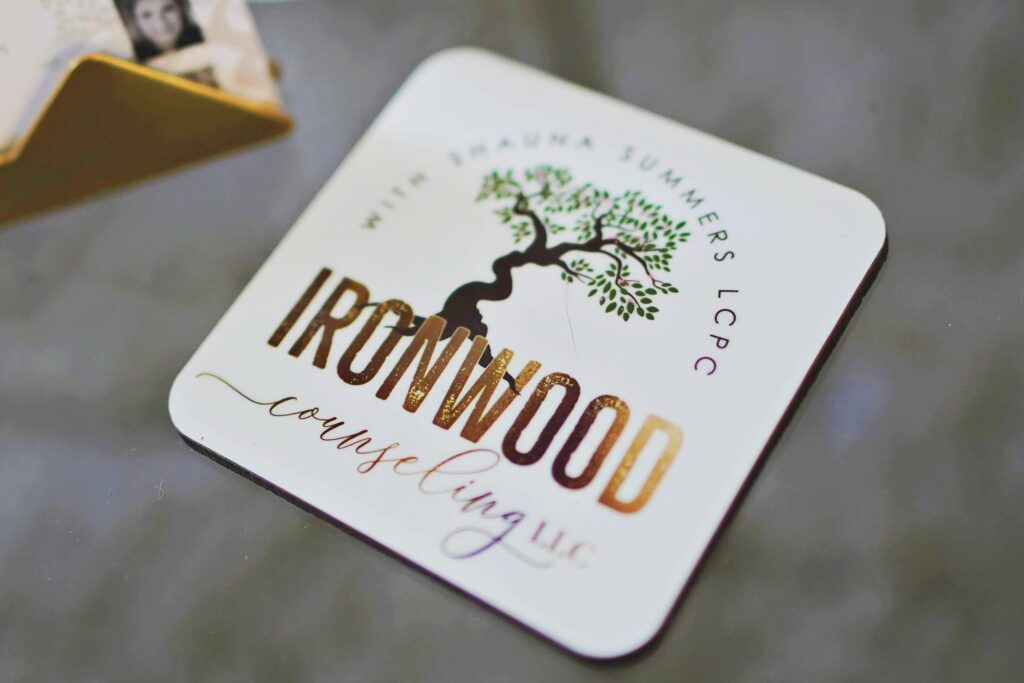 My mission is to provide a supportive and empathetic environment where individuals, couples, and families can explore their emotional and mental health needs. I believe that each person is unique, and therefore, each therapy session should be tailored to meet their individual needs. My aim is to help clients identify their strengths and develop new skills to navigate life's challenges effectively. I am committed to empowering my clients to reach their full potential by providing them with the tools and resources they need to live a fulfilling life. Through a collaborative and compassionate approach, I strive to create a safe space where clients can feel heard, understood, and validated. I am passionate about promoting mental health awareness and reducing the stigma surrounding mental illness. My goal is to help clients achieve their goals, improve their relationships, and enhance their overall well-being.
From my formal education, I have a solid strength-based perspective of the human condition.  I believe that we all have innate strengths as well as learned skills. I also believe that the most effective way to make important life changes is to strengthen our strengths as this approach leaves less "room" for unhealthy habits.
Master of Science(MS) in Psychology from Illinois State University with a specialty in developmental psychology which is the study of "normative development throughout the lifespan."
Master of Arts (MA) in Clinical Mental Health Counseling from Bradley University in Peoria, IL
National Certified Counselor (NCC) in 2013
Licensed Professional Counselor (LPC) in 2013
Licensed Clinical Professional Counselor (LCPC) in 2017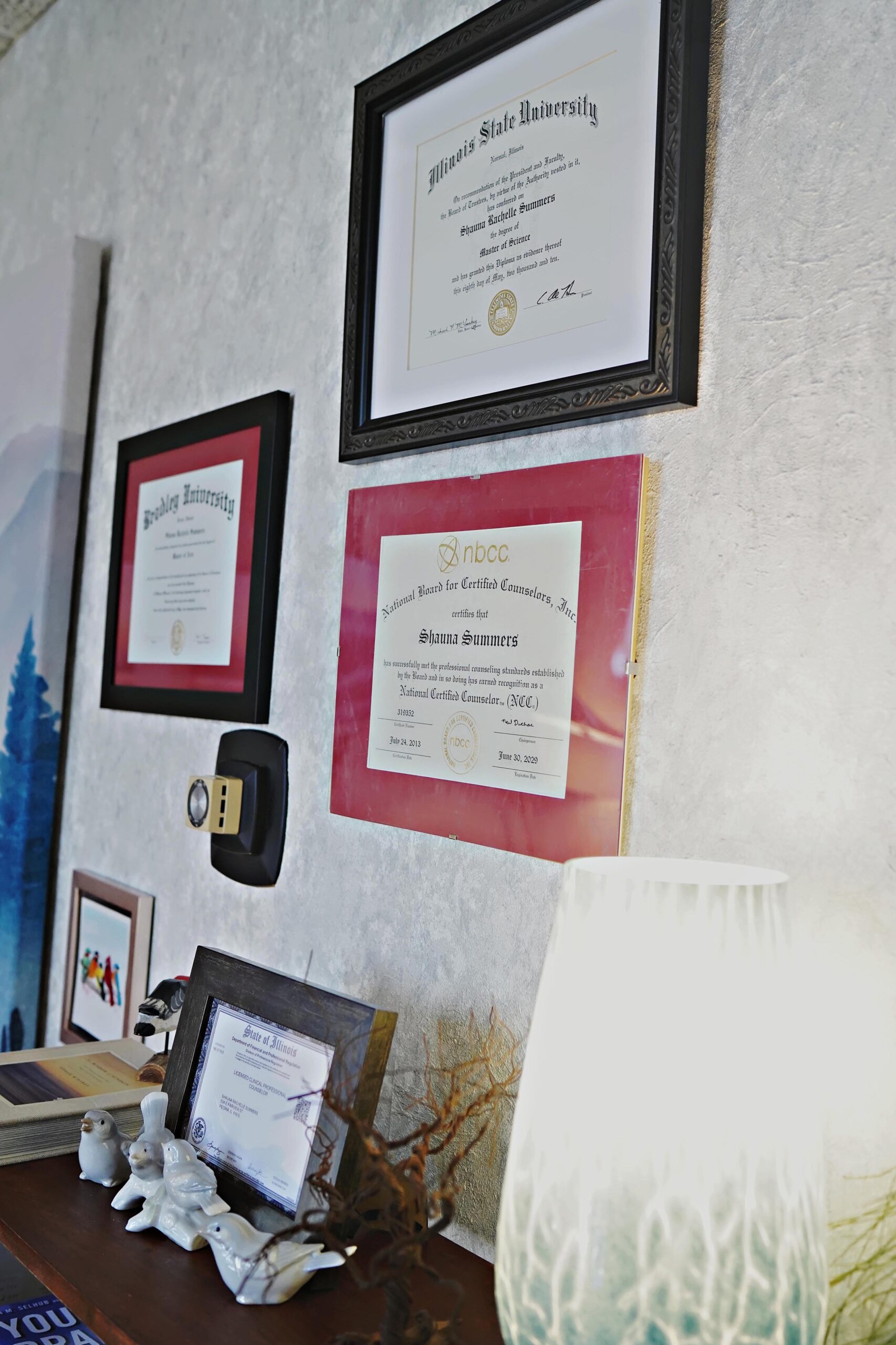 How do I book an appointment?
Everything you need is available through this link 'BOOK HERE' at Grow Therapy, my current practice management software. Select if you want to meet in person or if you'd rather meet online through a HIPPA compliant, telehealth platform.
Select if you would like therapy to be Virtual or In-Person
Then, choose an available day and time from my synched schedule.
Once you are scheduled we need some information and your acknowledgment: 
Your name and contact information
Enter your insurance information or select cash-pay
Enter your payment information
Review the Practice Policies of Grow Therapy

Click your acceptance of the Practice Policies

View the Cancellation Policy

Appointments can be canceled for any reason up to 24 hours ahead of the scheduled session time.
If you make changes within the 24 hours prior to your session start time, you will be subject to a no-show/late cancellation fee of $60.00.

Without ample notice, cancellations prevent others from being able to schedule into that time slot.
SCHEDULE YOUR SESSION WITH