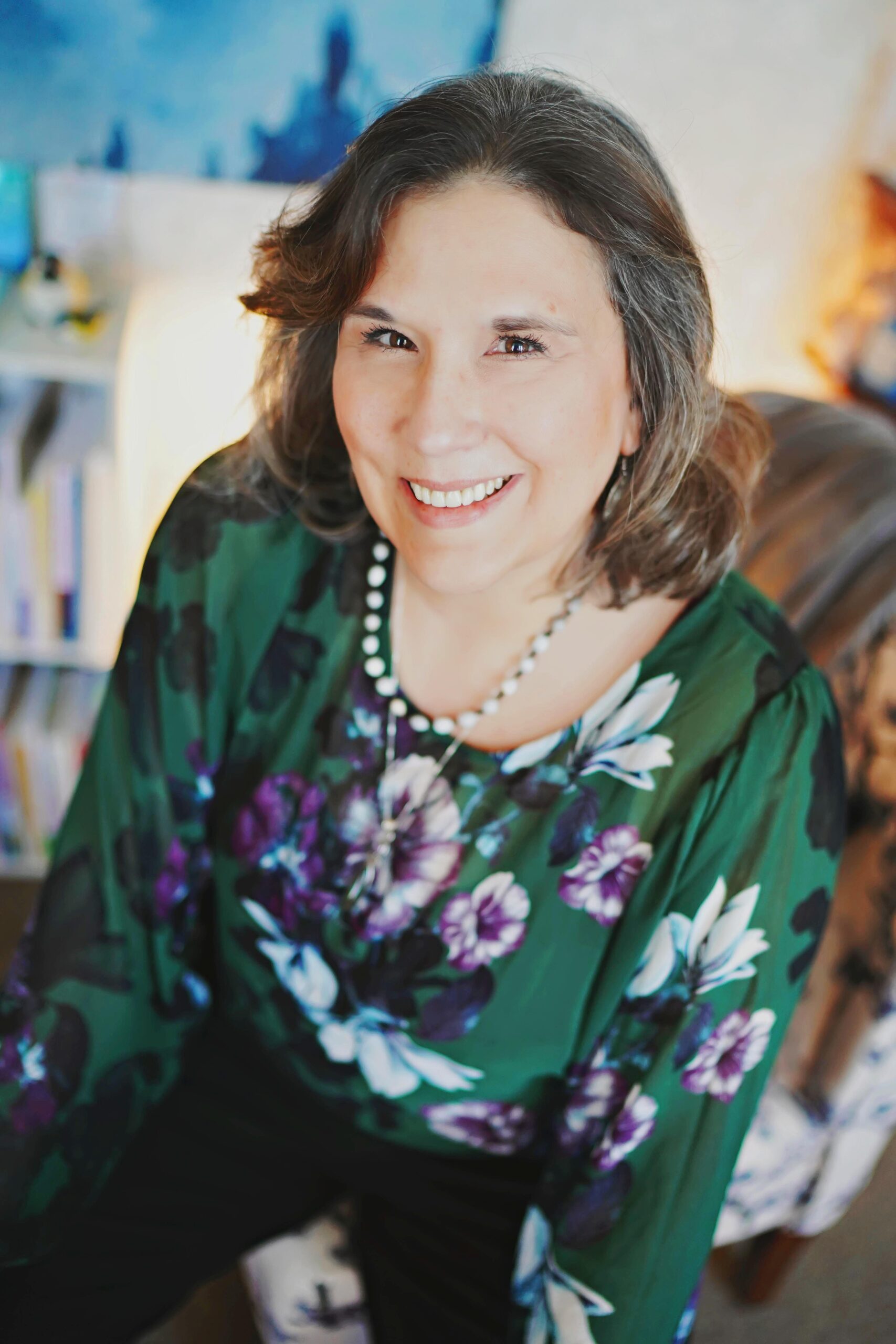 Has life become overwhelming? Has the pandemic taken its toll on you on top of everything else? No matter what has you feeling off-balance, we can get you back on track and moving forward towards your best life. I specialize in ADD/ADHD, relationship difficulties, life transitions, anxiety, and trauma. I approach therapy from a curious, solution-focused, systems perspective and utilize evidence-based techniques to help reduce suffering. Successful therapy happens incrementally. You can expect to discover more about who you are, what you are needing, and how to let go of things that no longer serve you.
I am a licensed counselor who approaches therapy from a curious, strengths-based perspective.

Individuals (18+)
In person therapy for individuals

Couples & Family
Group therapy sessions for families

In-Person & Telehealth
Work with me remotely from the comfort of your own environment
I equip and empower clients to be curious, flexible, and grow by letting go of the old and grabbing ahold of the new. I help translate the outside world for people who have outgrown the coping mechanisms they have been using and are feeling the pain point. I find that when we experience significant life transitions we sometimes ask, "who am I with or without ___?" Exploring how we have changed and grown is critical for boundary management, healthy relationships, effective communication, and work/life balance to name a few.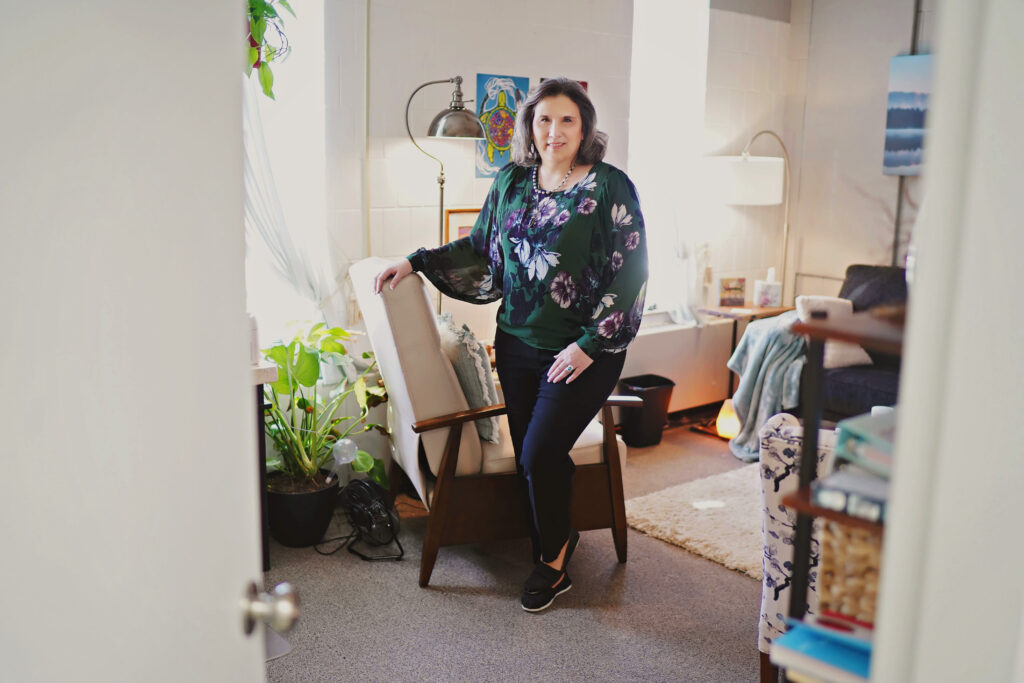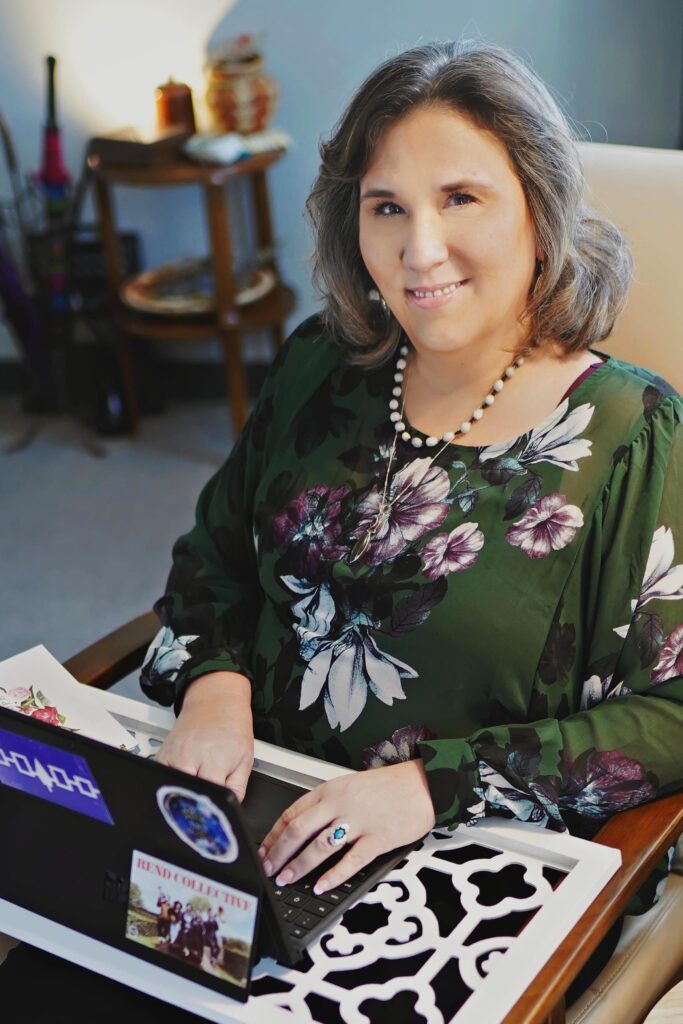 Clinically Trained
Life changes

College, Job changes, Retirement, Marriage/Divorce, Children

Adults 18-100+

Identity, attachment, cognitive distortions

Special populations

Clergy, clergy families, first responders

ADD/ADHD life-skill assessment and skill-building

Organization and prioritization skills, procrastination

Solution-focused brief therapy

Reframing life experiences and exception focused

Narrative therapy

Strength-based, empowering, curious and collaborative

Cognitive Behavioral Therapy (CBT)

Treating anxiety, mood disorders, and trauma

Dialectic Behavioral Therapy (DBT)

To aid in Emotional Regulation and Mood Stabilization